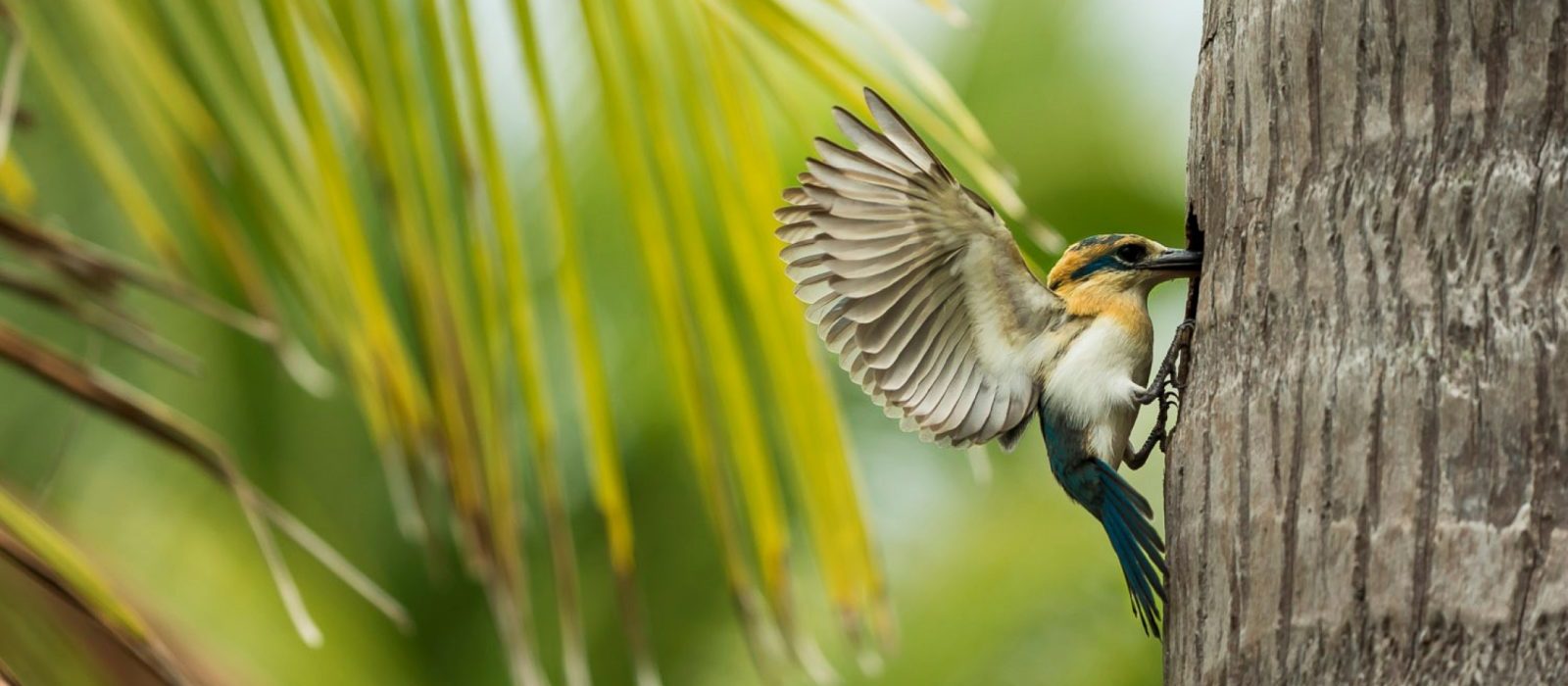 If there were a synonym for seclusion, it would be Tikehau.
An hour away by air from Tahiti, Tikehau means "peaceful landing", and indeed, from the moment you set foot on the atoll, the busyness of the world melts away. Tikehau is like a warm embrace inviting you to surrender.
When famous French underwater explorer, Jacques Cousteau, came to Tikehau in the 1980s on a major scientific expedition, he shared that its lagoon was the most abundant with fish than any other atoll in the Tuamotu.
Still to this day, Tikehau's underwater fauna is stunningly colorful and makes it an amazing playground for snorkelers and scuba divers alike. Stretches of vibrant pink sand invite visitors to experience the Robinson Crusoe way of life. Colonies of birds have also found refuge on some of the atoll's motu – islets -.
Away from it all, yet connected to the immensity of it all, experience the Pa'umotu – Tuamotu local – way of life in Tikehau.