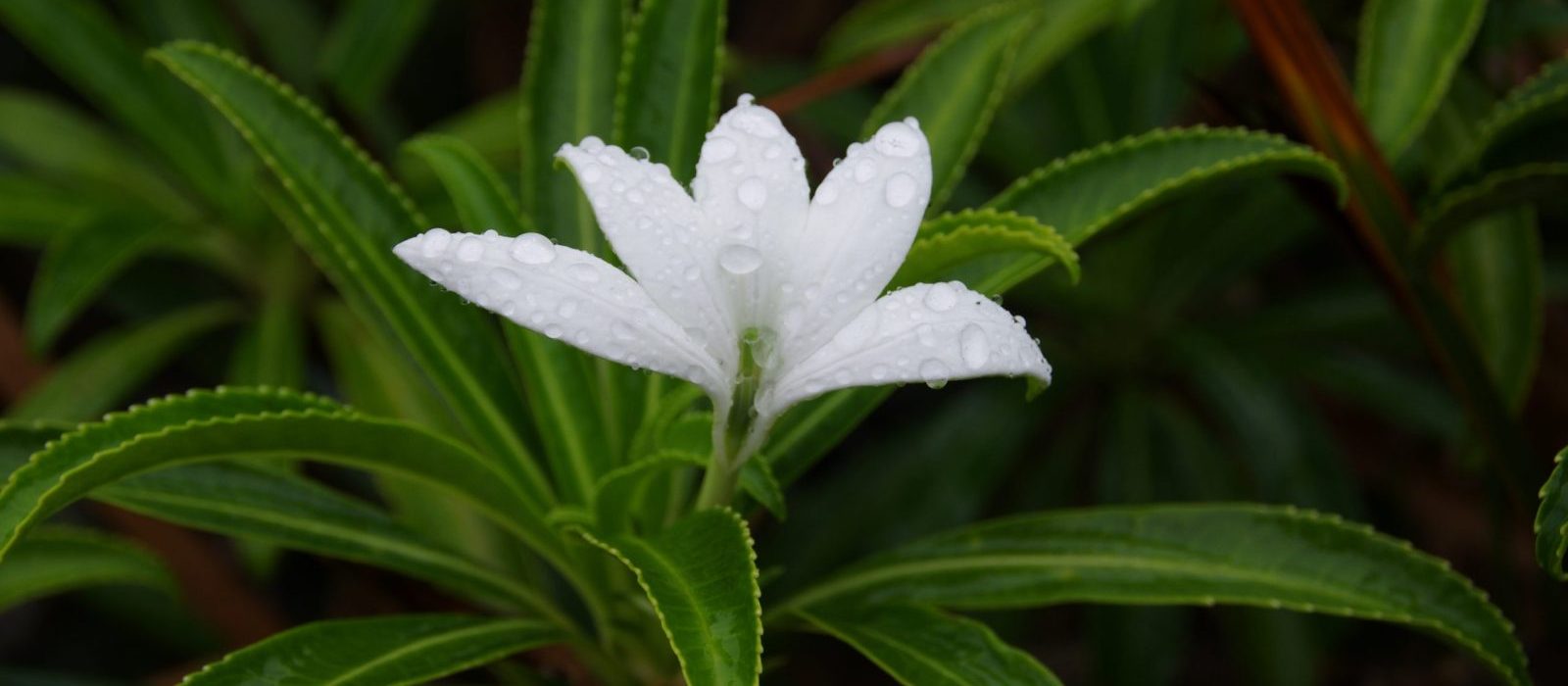 Hear the sounds of the pahu – drum –… and feel the beat of the Isle of Gods.
Once upon a time, canoes reached the "Faraway Heaven", Ra'iātea, and from there traveled to Hawai'i, Rapa Nui (Easter Island) and Aotearoa (New Zealand). Ra'iātea – formerly known as Hava'i – is the homeland of Polynesians, and many visit the Sacred Island as a pilgrimage to honor and commemorate their ancestry.
A Unesco World Heritage Site since 2017, Marae Taputapuātea illustrates in an exceptional way the over 1,000 years of existence of the mā'ohi civilization and culture, and recognizes Ra'iātea as the major historical and cultural center it was and remains until today.
As a platform of elevation from the physical world to the subtle heavenly realms, sacred Mount Temehani, Ra'iātea's Mt. Olympus, is another essential spiritual center, and shelters the rare Tiare 'Apetahi, a delicate white flower that only grows on the sacred mountain. It is said that the flower's five petals represent the five fingers of the hand, palm open towards the sky. Many have tried to plant the Tiare 'Apetahi in their gardens, but with no success. Now endangered, the endemic flower is protected.
Ra'iātea is also home to the only navigable river in The Islands of Tahiti, the Fa'aroa River, meandering like a long puhi – eel – from the lagoon to the interior of the island. The river's stream nourishes the Ra'iātea Botanical Garden, where bird of paradise flowers, palm trees of all kinds, and tumu māpē – Tahitian chesnut trees – abound, guarded by the surrounding mountain peaks.
Visiting Raiātea is experience a gift. It is an island of magic and lore to explore with a humble heart and an open mind. And to the one who does, the Sacred Island may reveal its secrets…