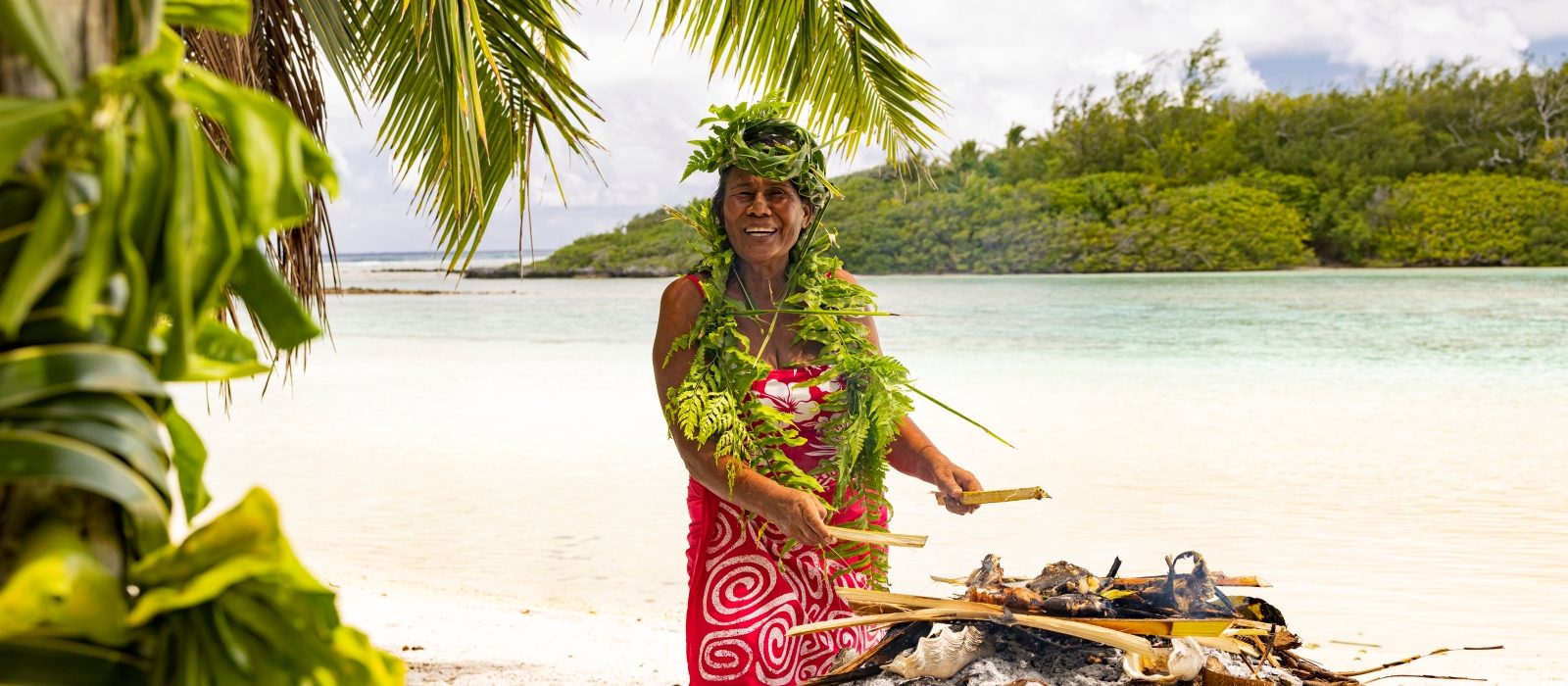 With such a diverse and expansive playground, The Islands of Tahiti offer a wide array of soft adventure experiences.
From snorkeling or scuba diving to hiking the valleys or peaks, ATV or 4WD expeditions to inaccessible places, surfing the South Pacific surfbreak of world-renowned Teahupo'o, or soaring like a bird, there is no shortage of fun and active outdoor explorations for all ages in The Islands of Tahiti.
With so much to do and to choose from, you will be able to rely fully on our passionate team's expertise.
All the companies we work with have been carefully selected for the quality of their services and resources, and of course, for the authenticity of their people.