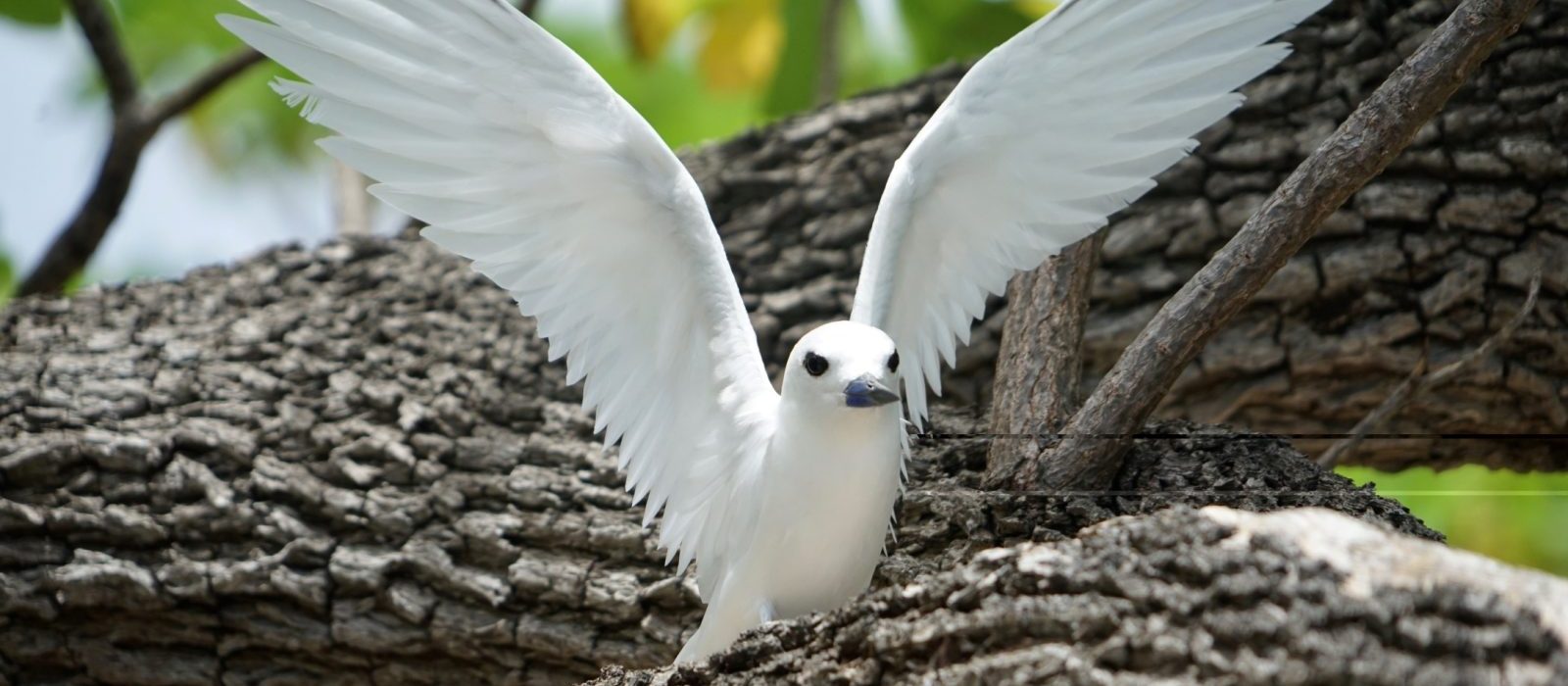 A 20-minute flight from Tahiti, the small atoll of Teti'aroa unveils a pristine, protected environment between ocean and sky.
Just as it stole actor Marlon Brando's heart when he was in Tahiti for the filming of "Mutiny on the Bounty" in the 1960s, Teti'aroa will make every heart melt.
Teti'aroa was a retreat for Tahitian royalty in the past. Chiefs and chiefesses would visit Teti'aroa and partake in festivities and rituals. Some interesting archaeological sites were found there, revealing strong markers of high-ranking royalty on the atoll.
Considering Teti'aroa's breathtaking beauty and incredible biodiversity, its place as a Polynesian fortress and sanctuary comes as no surprise.
The epitome of South Pacific paradise, the crystal-clear lagoon of the atoll extends to the barrier reef, offering the perfect shelter for all species of marine life sharing this virgin habitat, in the water, and on land.
Teti'aroa is also home to one of the largest colonies of seabirds in The Islands of Tahiti.
The Teti'aroa Society focuses on the preservation of the natural and cultural heritage of the atoll. Using scientific and ancestral knowledge, the organization has developed programs focusing on conservation, research, and education to support their endeavors. It is also sponsor of the Blue Climate Initiative.
Former Tahitian royalty sanctuary, Teti'aroa now welcomes discerning guests at the one and only resort, The Brando, an exclusive sustainable hideaway.