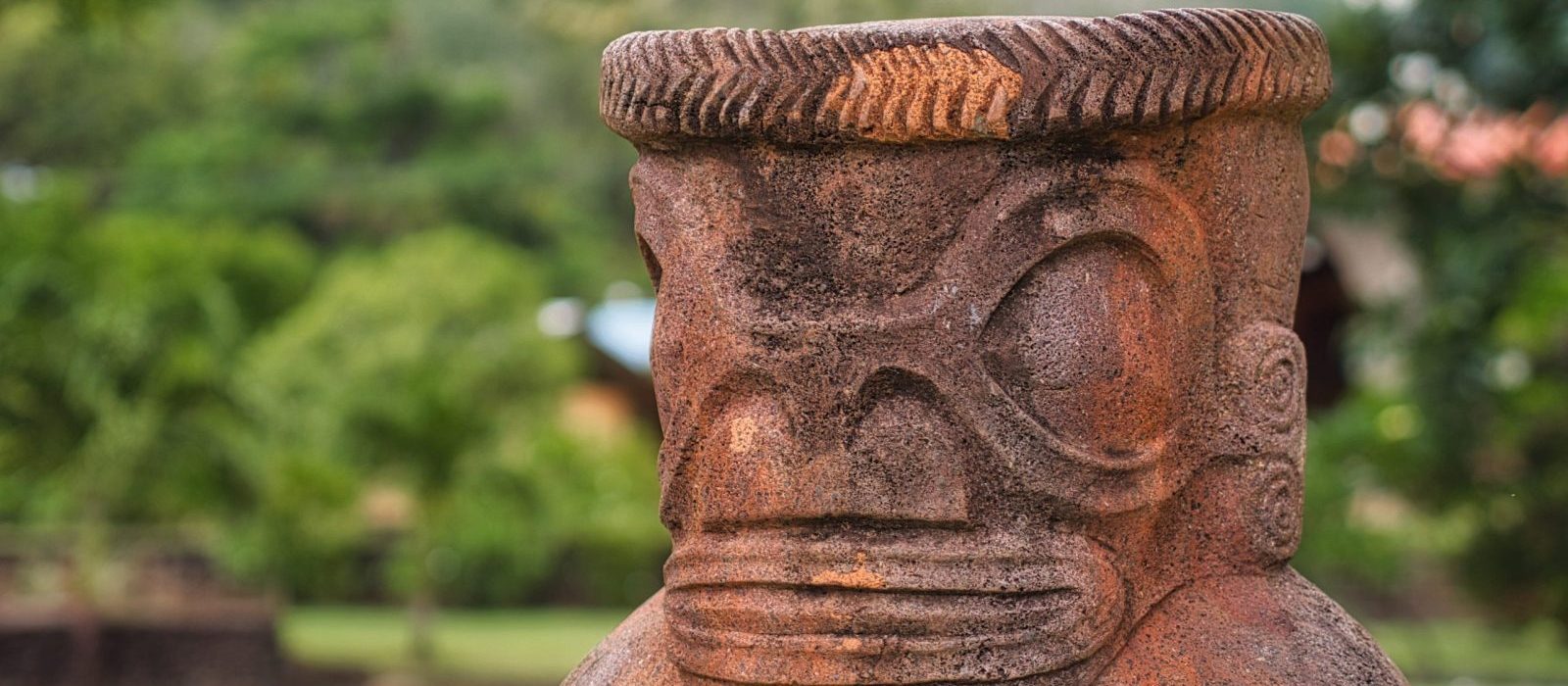 There is no airport in Tahuata and the only access is by the sea, from Hiva Oa.
The smallest of the Marquesan islands, Tahuata is a gem blessed with not only stunning mountains but also crystal-clears bays and secluded beaches. 
Tahuata is a lovely haven of peace, home to some of the cutest churches.
Every island has its local talents, and Tahuata is no exception. Here, bone and wood carving is the superpower. Art lovers will be seduced by the exquisite creativity and detailed work behind each piece.
Symbolizing "sunrise" or "the enlightening house" in the story of the creation, Tahuata is vibrant and luminous. The small streets are lined with colorful bougainvillea and quaint houses, inviting visitors to slow down and contemplate…
For those longing for complete disconnection and true immersion, Tahuata will be worth the day trip from Hiva Oa.