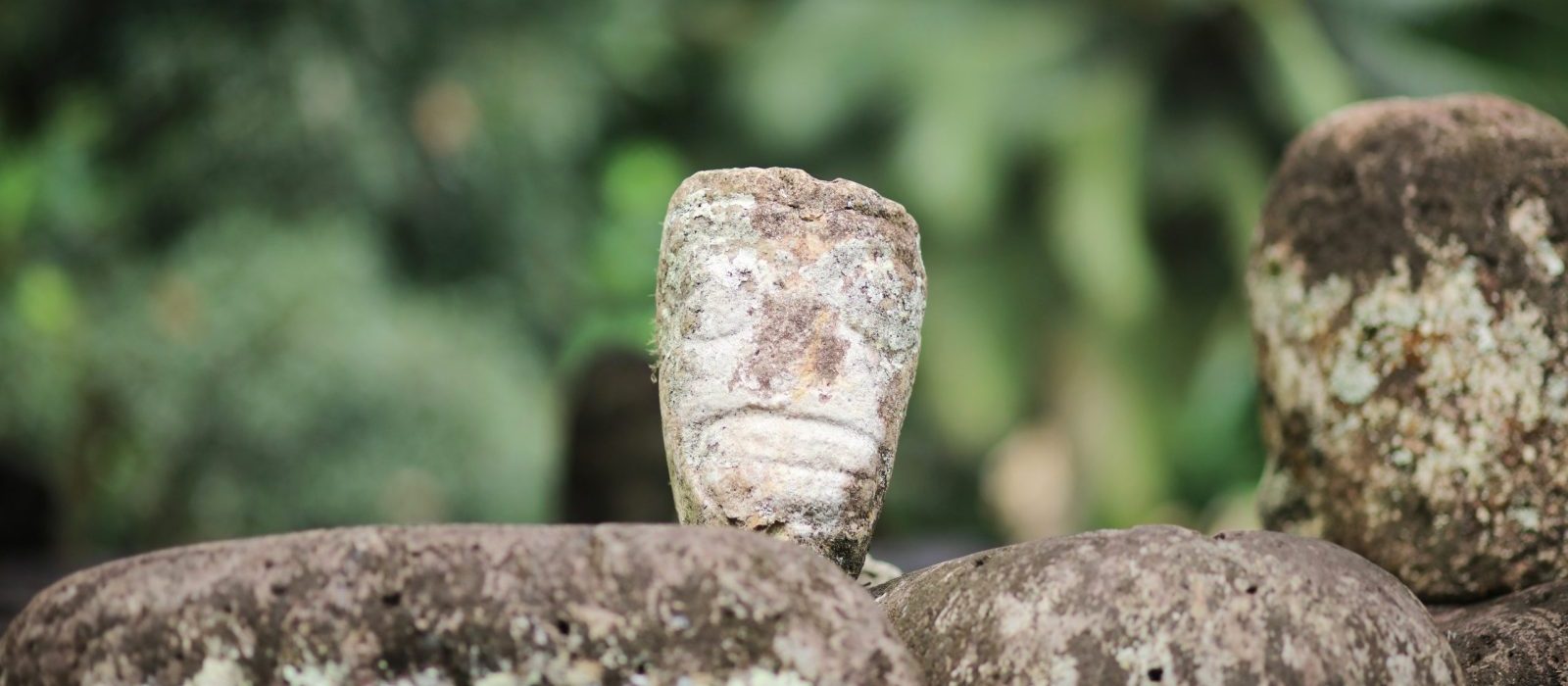 "Mave mai, mave mai!"… It is the distinct call of the Marquesas Islands, the powerful call to mystical lands… Te Henua Enana, the Land of Men. The Marquesas Islands are so far from any other land that they are considered the most isolated island group on earth. 
The birthplace of tattoo, and lands of once fierce warriors, the Marquesas have kept an unmatched raw authenticity. 
With no barrier reefs and no lagoons, the islands spiral up from the depths of the ocean, with strength and intensity. They are majestic, overwhelmingly stunning and there are no islands like these!
The Marquesas Islands are wild and powerful, not for the faint of heart. Giant cathedrals, bearers of traditions and stories, they invite adventurers to journey through time. For many of us, the Marquesas islands are still mysterious, like fortresses guarded by their peaks and spirits… and their inhabitants. Once touched, the Marquesas leave an imprint that can never be forgotten.
Ka'oha Nui! Welcome to the Land of Men!