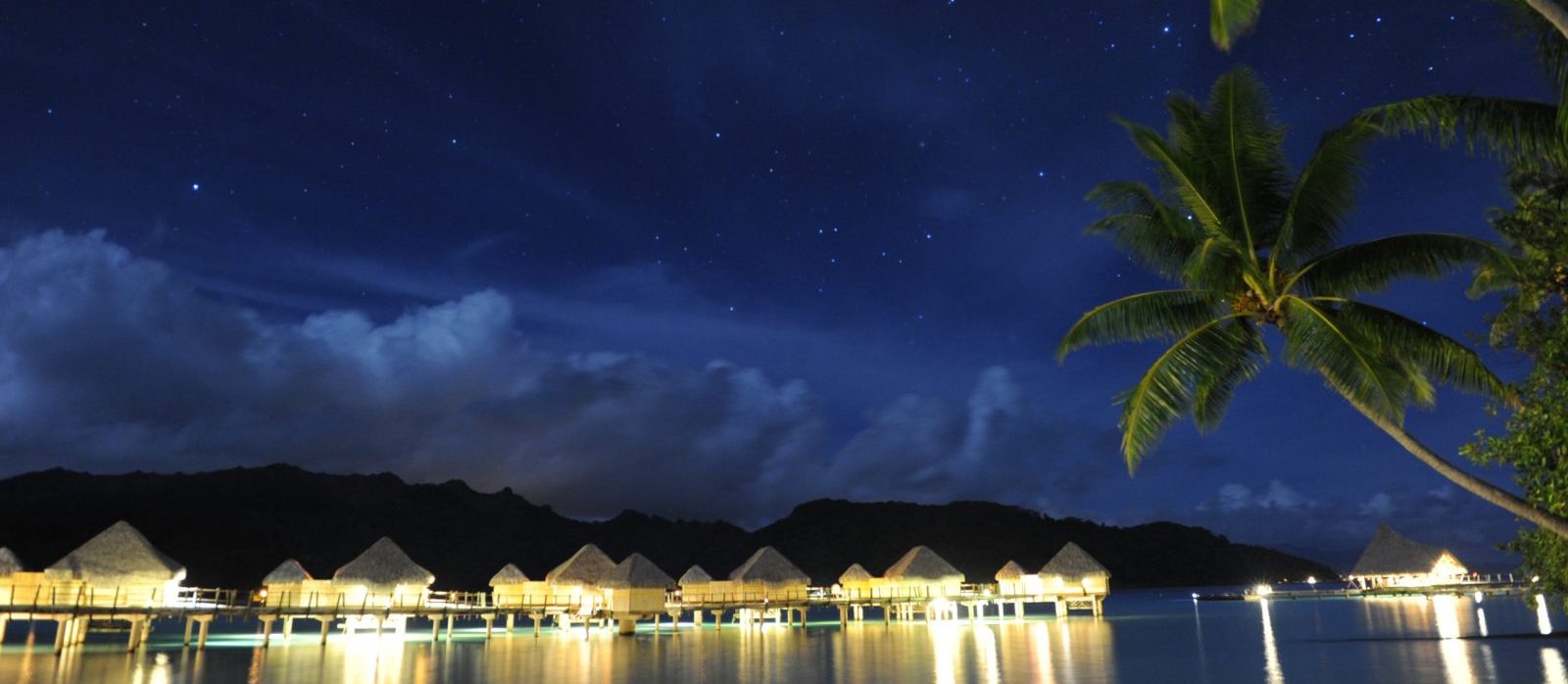 Our Elegant Resorts collection is an invitation to navigate world-renowned international brands as well as local companies that enhance the Tahitian travel experience through their unique lens and character.
Through our carefully crafted portfolio, we share an atmosphere, a journey… a story… rather than a listing of facilities, number of rooms or amenities. Feel the place, be inspired by the people, and imagine your guests there… 
The Islands of Tahiti have something for everyone. At Tahiti Islands Travel, our local culture and sense of place are our reason for being, and your guests and yourself are the benefactors of generations of wisdom and knowhow in customizing unique travel experiences in our islands.
Our team's unmatched expertise is at your service. So, what can we help you create today?