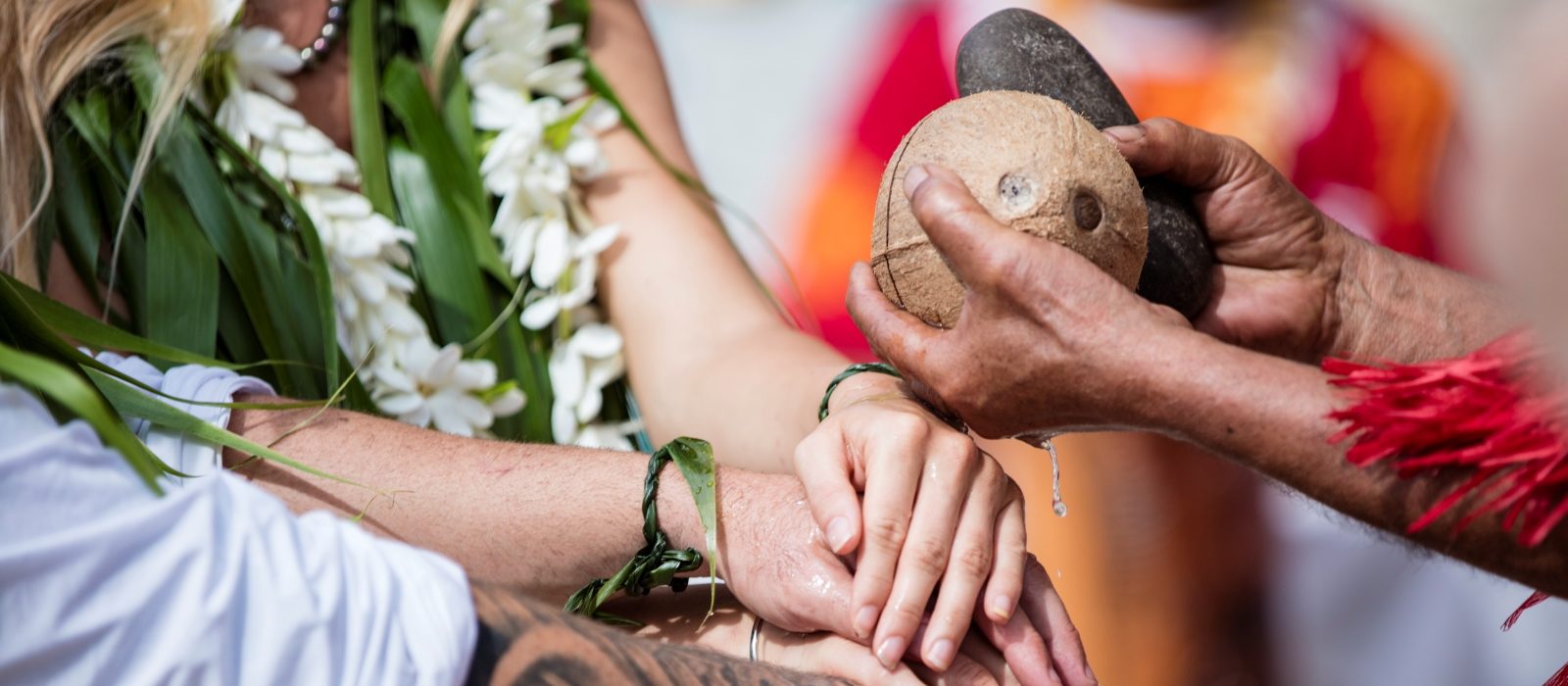 The Islands of Tahiti exude romance. Many artists and poets have fallen in love with the magnetic beauty of our islands.
From the proverbial ʻbucket-list' overwater bungalow to more boutique options and epic moments for two, the islands have all the ingredients to create unforgettable lifetime memories.
A surprise wedding proposal, the ultimate honeymoon or anniversary experience, a wedding or renewal of vows in a heavenly love sanctuary, our team is at your service to make sure everything moves to the ultimate satisfaction of your clients.
Together, let's create precious moments that will have your clients dreaming for more.