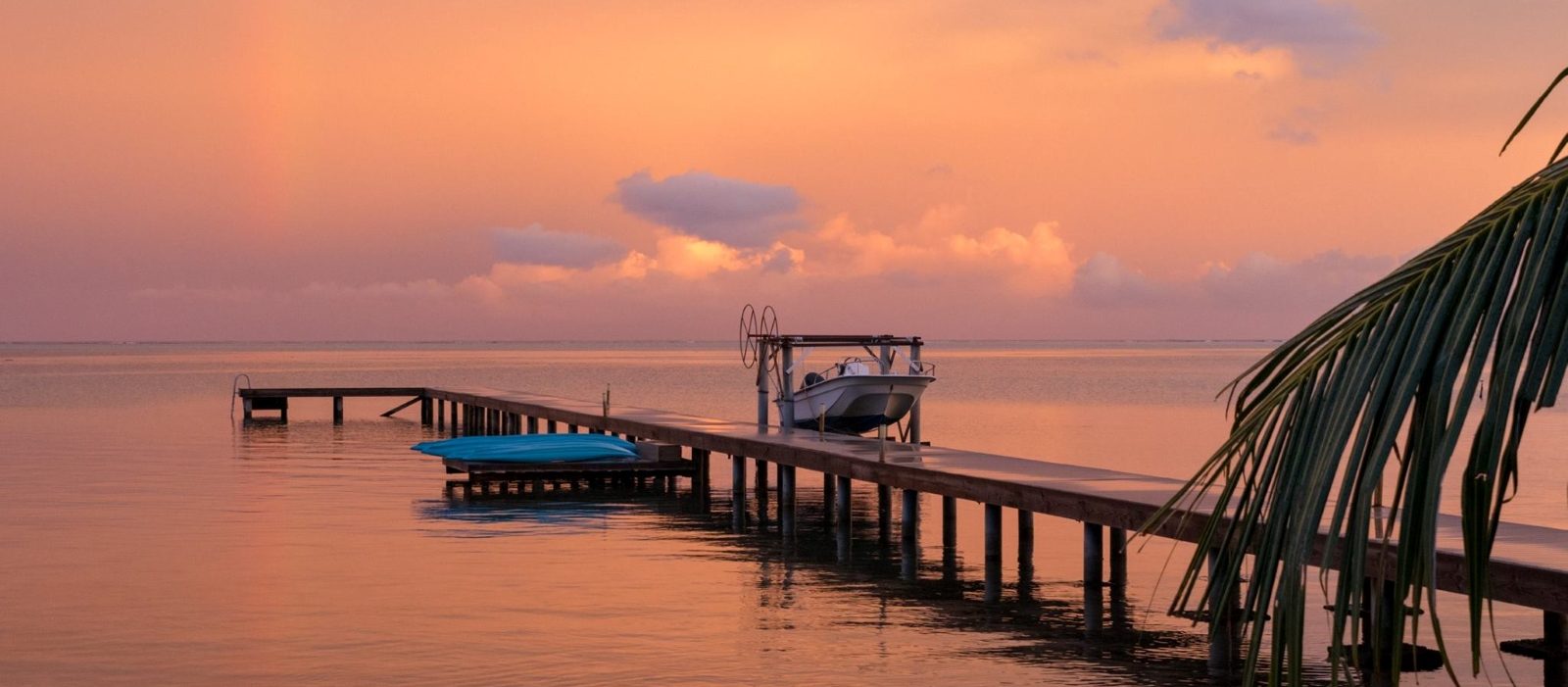 Intimate settings, superb locations, distinctive style and unique character, our Boutique Hotels and Lodges collection celebrate the islands'enchanting beauty and local flavor.
Conveying a strong sense of place and identity, each property seeks to provide a setting, and environment unique to our islands. 
Boutique hotels and lodges in The Islands of Tahiti will make one feel right at home away, with personalized attention, an authentic outlook on the local life and unforgettable genuine experiences.
We are proud to bring forward this curated selection that reflects the labor of love of independent owners. No matter how much research, there is no substitute to personal insights and unique insider's access. Let our team of curators personalize the most-suited options for your guests.