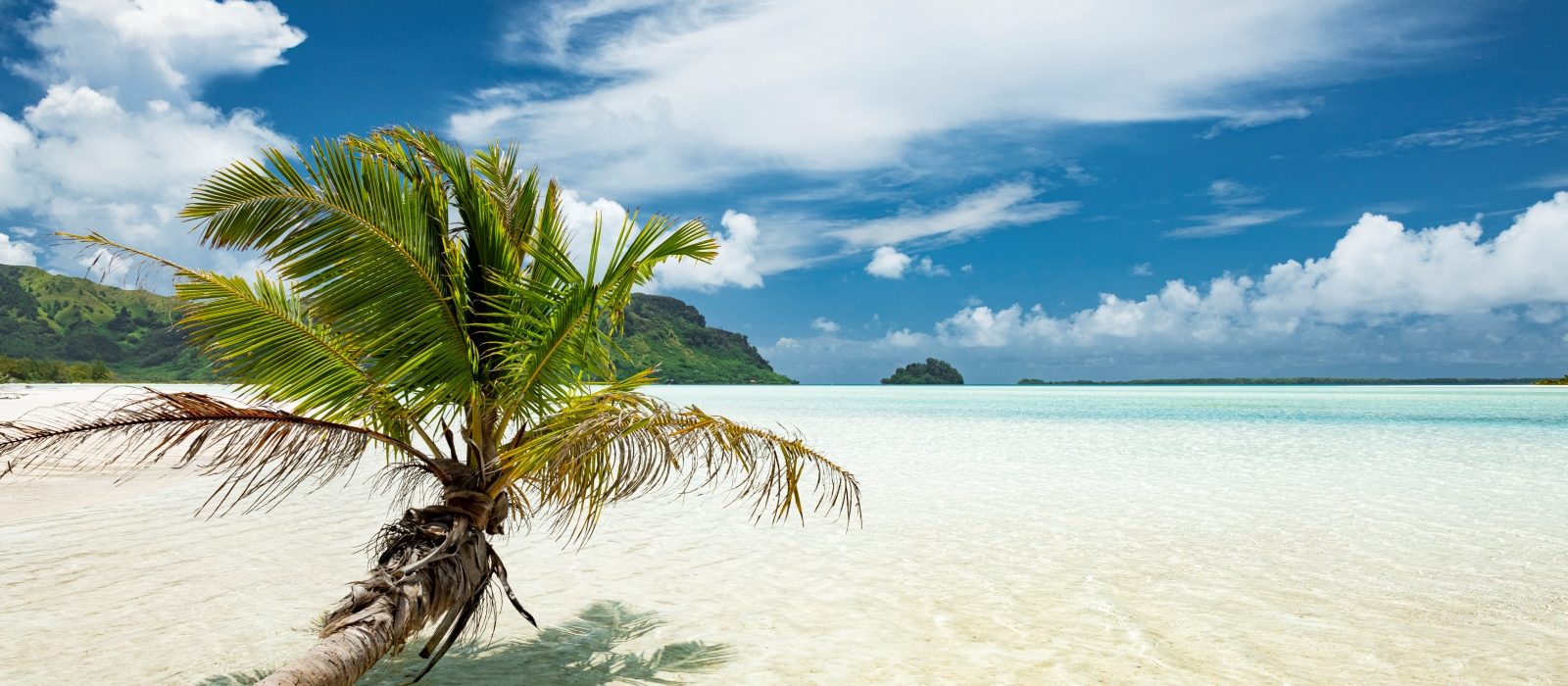 Keyword: seclusion!
Across The Islands of Tahiti, beach and water lovers will experience a heaven on earth.
Translucent azure waters and luxurious temperatures all year long, uncrowded beaches and ocean breezes, beach getaways come with magical sunsets amongst shadows of tall coconut trees like brushes painting idyllic portraits of relaxation.
Whether as a couple, with friends, family, on a babymoon or honeymoon, in a resort, a luxury villa or on a private island, stellar beach holidays await!
The Islands of Tahiti are a year-round destination, an ideal beach destination, warmer from November to April and slightly cooler from May to October, which is also peak season.
From brilliant white sand beaches, to soothing black sand or shimmering pink sand, there is something for everyone, and our team at Tahiti Islands Travel is here to assist you and guide you through the most personalized options for your guests.