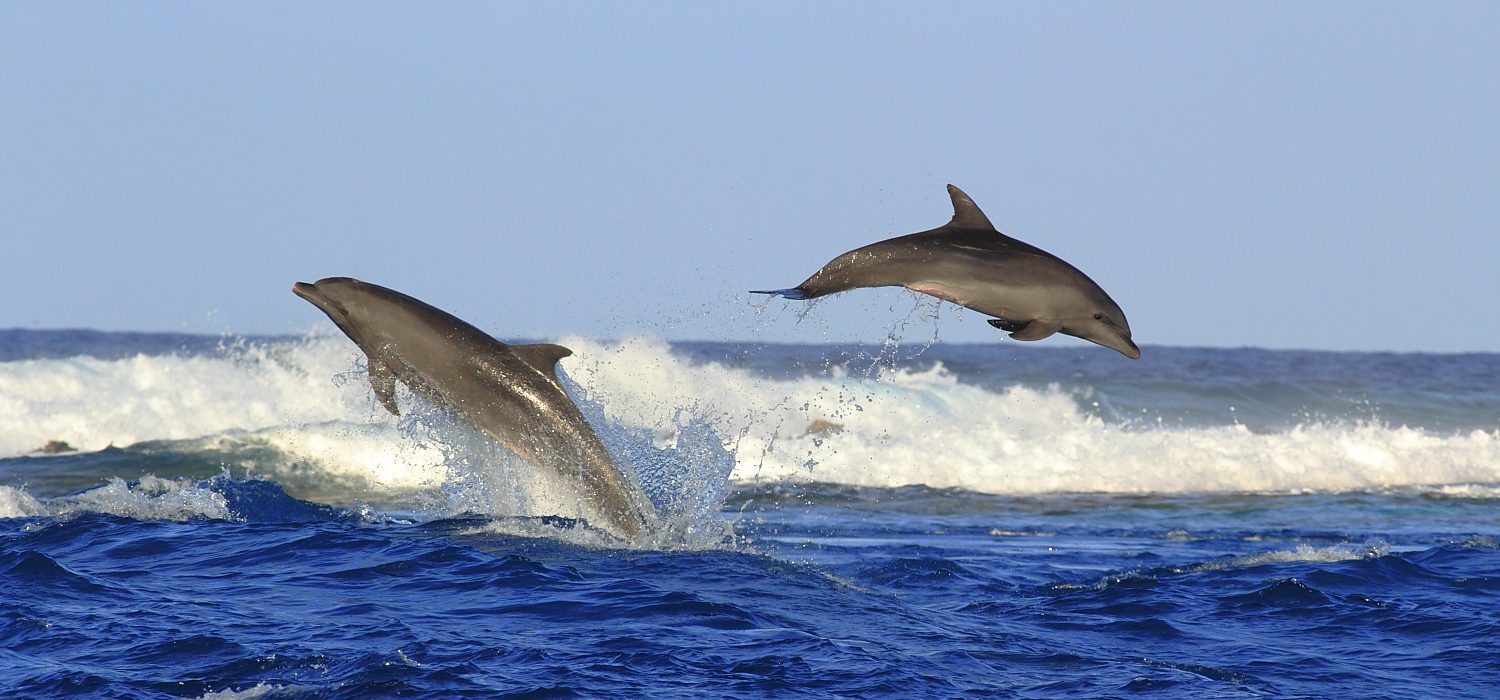 LES RELAIS DE JOSEPHINE, RANGIROA, TUAMOTU ISLANDS
"It is my love affair with a site of exceptional beauty after many years in The Islands of Tahiti that led me to the idea of creating an upscale guesthouse." – Joséphine
Behind this elegant hideaway tucked in a coconut grove by the Tiputa Pass of Rangiroa, Joséphine has created a universe where contemporary décor meets Rangiroa's untamed, rural character.
At Les Relais de Joséphine, travelers find peace and tranquility marked by leaping bottlenose and spinner dolphins providing a daily show in Rangiroa's main pass, Tiputa.
These guardians of the moana – ocean – symbolize freedom, playfulness and wisdom of the ages, and have always fascinated locals and visitors alike. These moments allow us to reawaken the heart of our inner child, andfind that playfulness within, as we contemplate the dolphins' pure enjoyment and thrill of the wild each time the tides change twice daily.
Breakfast and a show? Yes, please! Starting the day with a dolphin ballet, what else do we need?
A delicious meal? At Les Relais, cuisine is a delight, harmoniously marrying the French touch and the freshness of local ingredients. Dinners are served in the homely guesthouse tradition. 
And well, after hearing Josephine's stories, some may be tempted to stay, just as she did decades ago…
The spirit of Rangiroa, the "Immense Sky," and Les Relais de Josephine, take us back to the essence of all things, to beauty and tranquility, to presence… soothing our busy minds, and bringing us back to the innocence in our hearts.
We love: 
The daily dolphin show in the pass

Sipping coffee or cocktails on the wooden deck overlooking the Tiputa Pass

The delicious cuisine in this heavenly environment