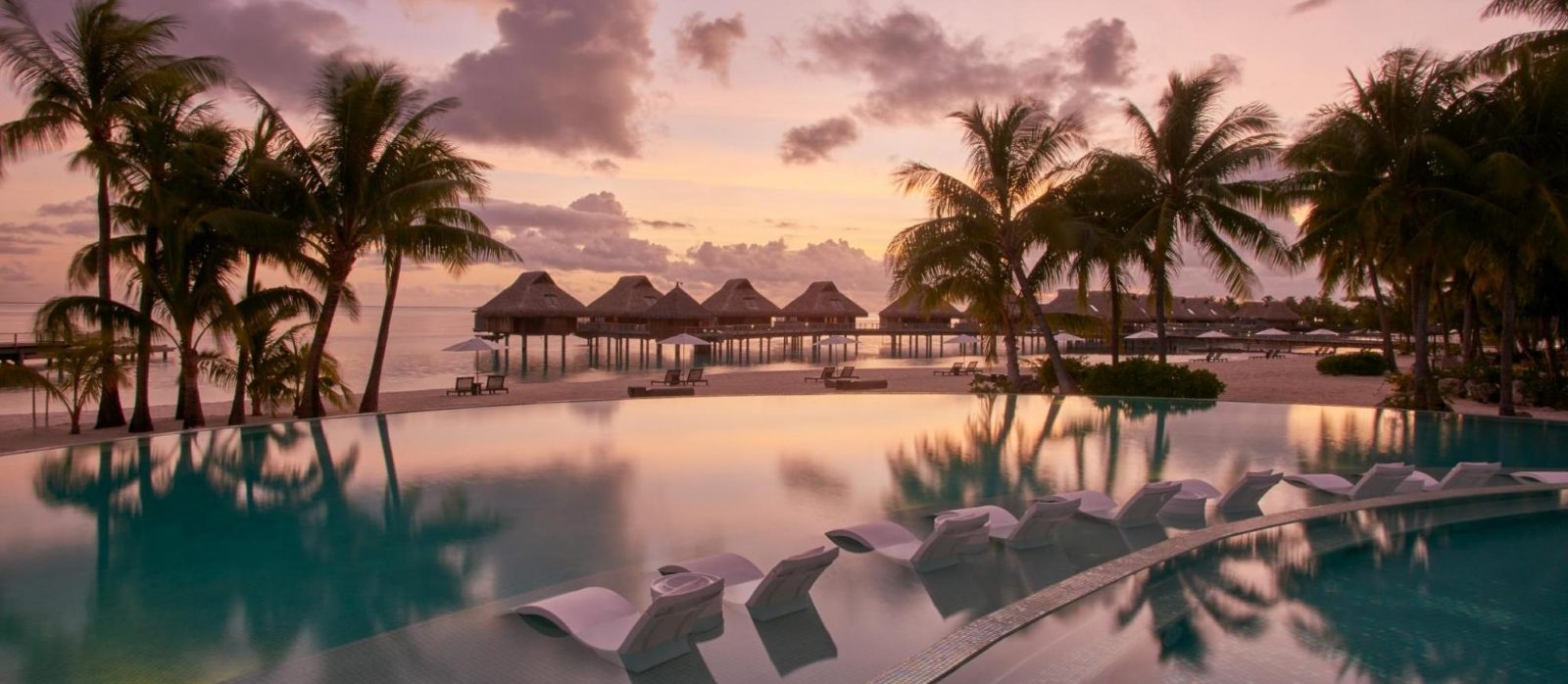 Distinctive service paired with sophisticated amenities and facilities, our Luxury Hotels Collection brings you renowned international hospitality brands such as Four Seasons, St Regis, Intercontinental, Conrad, and the unique The Brando.
With elevated standards throughout the different areas they operate in, they bring their vision of luxury to The Islands of Tahiti.
But what is luxury these days, one may ask?
To us, it is an unparalleled sense of care and service. It is the continual anticipation and innovation to match the ever-changing guests' expectations. It is also a commitment to support the local communities and participate in the preservation of the natural resources. It is creating meaningful experiences at all levels.
Please do not hesitate to reach out to us for more insights and expertise.