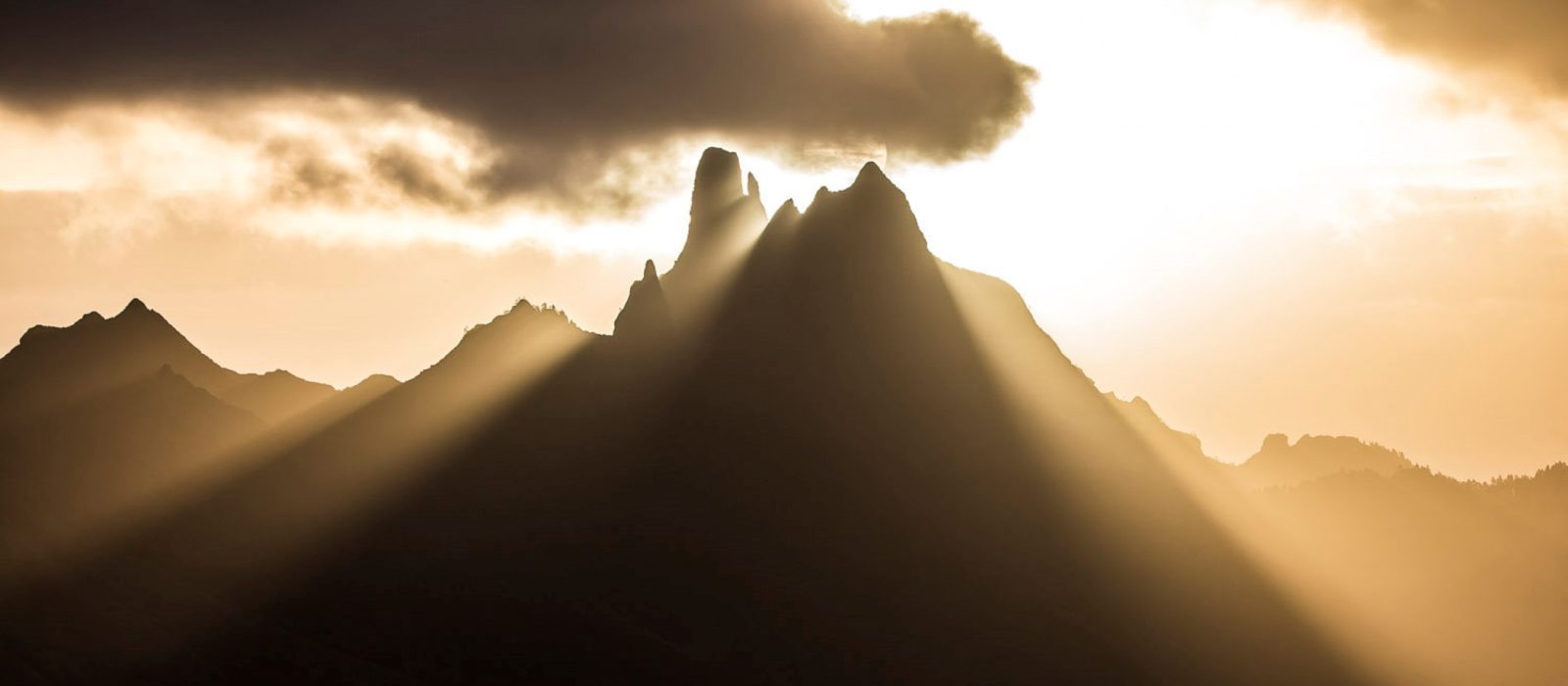 In the southernmost part of The Islands of Tahiti, away from the main sky and ocean traffic, the Austral Islands are suspended in time and age-old traditions.
A striking canvas blending the best of each island group, the remote Austral lands conjure up dreams of majestic mountains, sheer valleys, unrivaled beaches and lagoons, and sacred sites made of stone, bearers of centuries-old customs and practices.
Many Tahitians will say that the Austral archipelago is the most beautiful island groups of all.
This pristine and untouched environment has become a sanctuary for humpback whales each year from July October. Here, they find a haven of tranquility for their precious calves to build the strength they need to migrate between the islands and Antarctica.
The Austral Islands feel like a cocoon, not only for humpback whales, but for its inhabitants and visitors alike. There are no hotels or resorts in this corner of the world, where Polynesian authenticity, kindness and grace are a way of life. These remote islands invite travelers to embrace a slower pace and truly be with the locals.
These islands are an invitation to immerse in the grandeur and magnificence they offer.
The Austral islands are nurturing and soothing, like a holding hand on your journey of discovery.