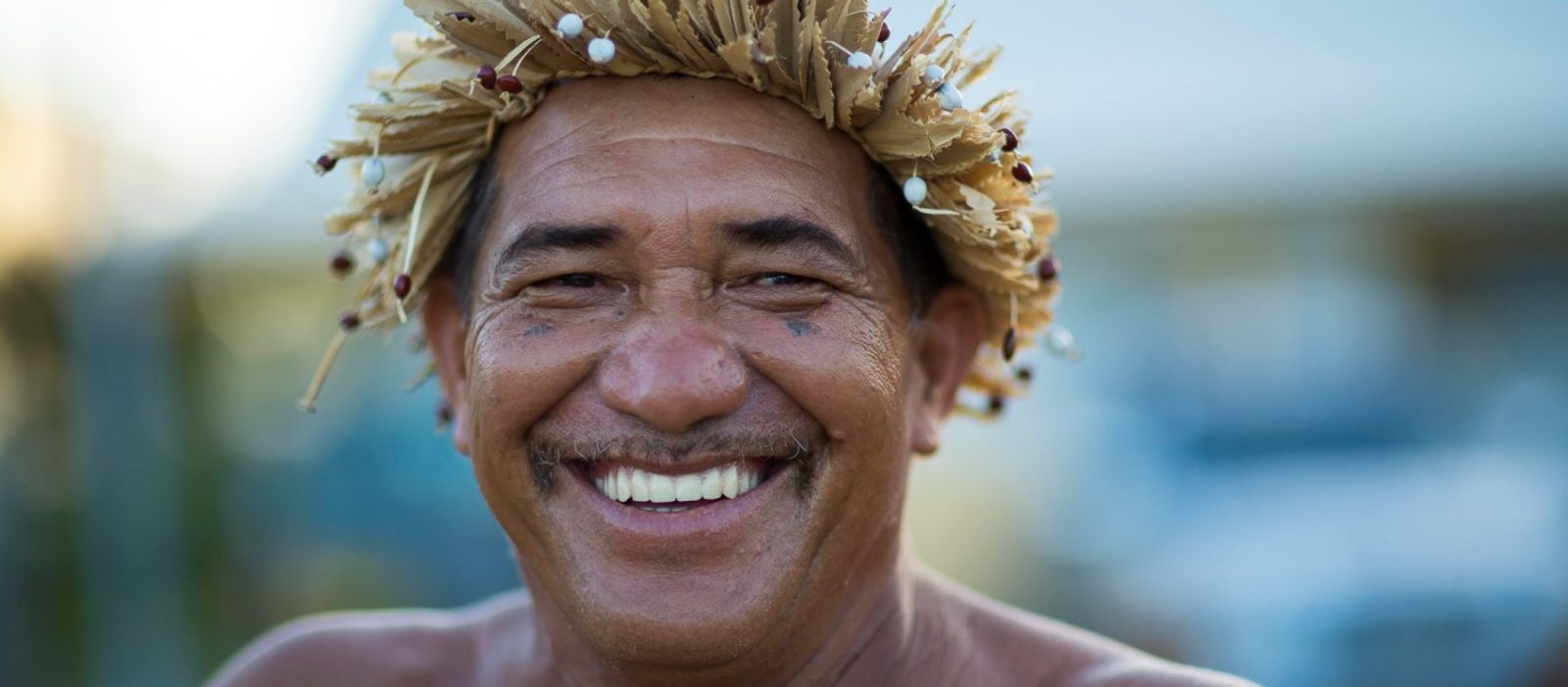 "'ia ora na" is the traditional greeting heard across the Society Islands.
Great, genuine smiles, eyes sparkling with joy, a flower behind their ear, Polynesians exude the joy of life. Artisans, musicians, dancers, storytellers, they share their way of life with passion and care.
The breathtaking beauty of our islands, coupled with the nature-centered personalities of our people, move the spirit of The Islands of Tahiti. Our people are the arms of our land and ocean that embrace you, leaving you with lasting memories and perhaps, changed for the better in some way.
Travels to The Islands of Tahiti are about heightened connections and engagement of the senses… connection to the lush and bountiful environment and its raw splendor, the exquisite scents, rich flavors, and delicate textures… masterfully blended together by the people of the land.
Our lofty mission is to enable these sacred connections with our land and our people, reveal local talents and experts, and let story secrets of our nature-based culture unfold.
Our curated collection brings together the collective experiences of our people to create the ultimate journey to The Islands of Tahiti.