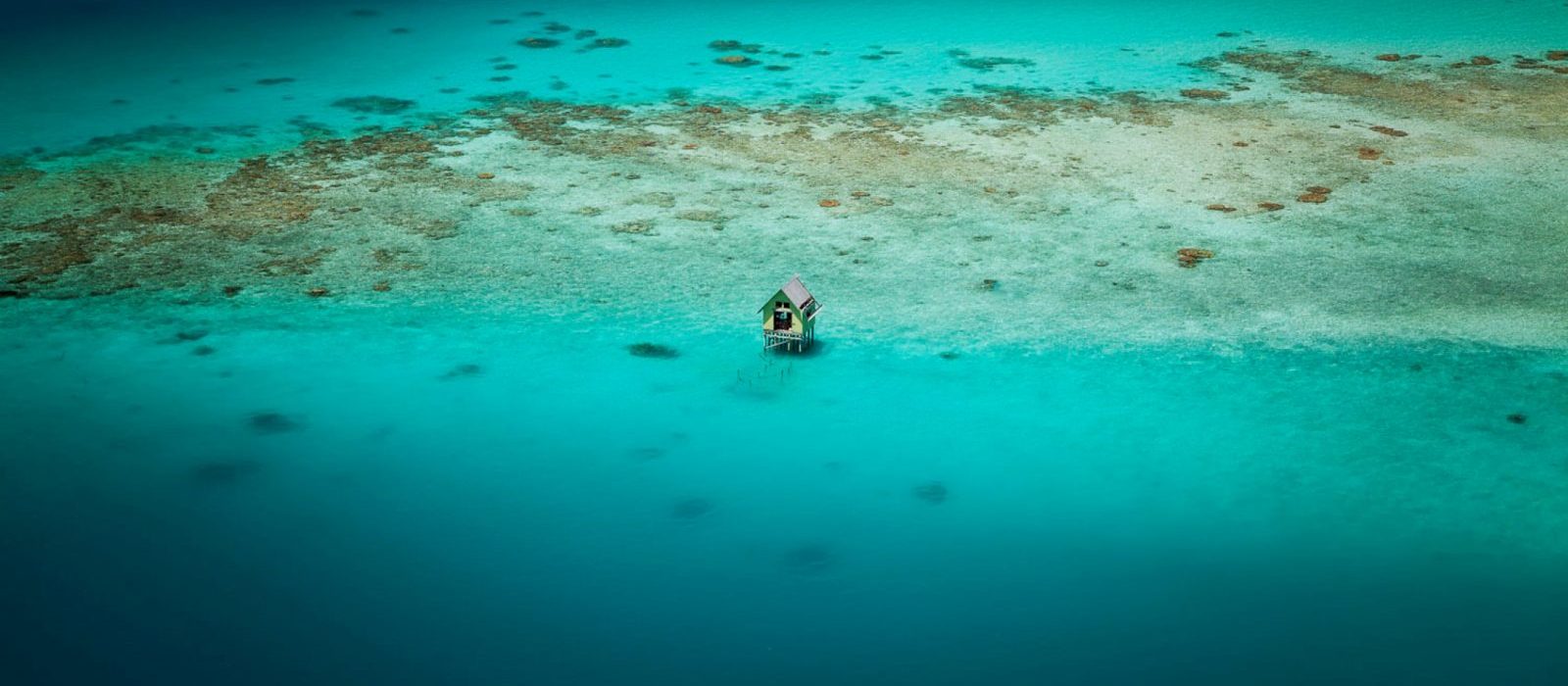 In the vastness of the South Pacific Ocean, the Tuamotu group consists of 77 atolls, making it the largest group of atolls in the world, and the largest archipelago in The Islands of Tahiti.
While we may think they all look alike, each has its own personality and soul based on the environment and the unique peoples of each island.
With breathtaking effervescent water playgrounds, dazzling white and pink sand beaches, the Tuamotu, or the "Faraway Low Islands," are an invitation to slow down, contemplate, and feel.
With more water than land, the Tuamotu atolls are the kingdom of scuba diving and snorkeling, offering a phenomenal diversity both in the translucent lagoons or right outside the passages that connect them to the open sea.
But not only…
Oral transmissions, in the form of the spoken word, chant, song, and dance, tell stories of an underground world and creatures named Mokorea, living in Te Pō, the darkness or the night, and realm of spirits and magic. Afraid of light and fire, the Mokorea created a whole underground network and would come to the surface only at night through caves on land and holes in the reefs. They had found a way to travel safely from one island to the other, through narrow tunnels.
Myth or reality? One will have to journey to the Tuamotu atolls to find out…