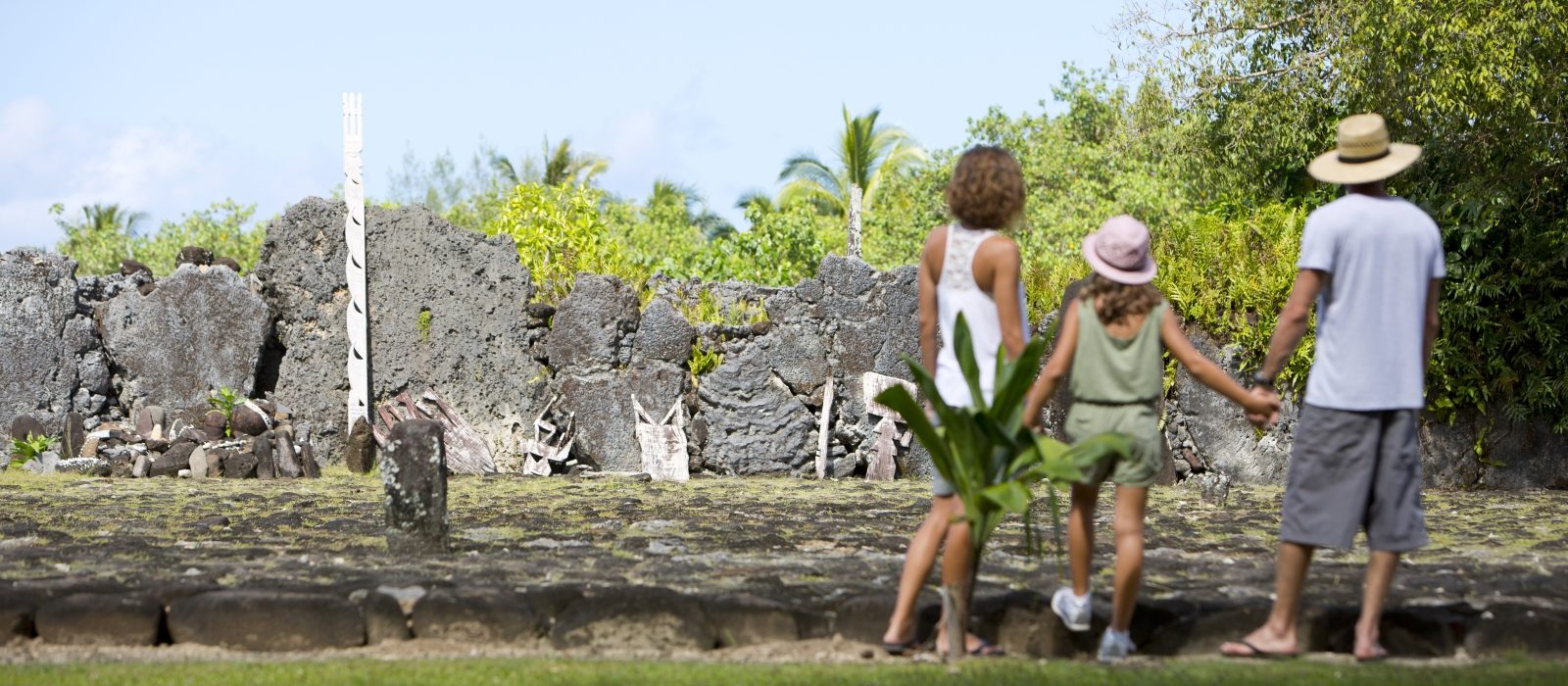 Over the years, we have seen an increasing demand in family travel, and some resorts have truly elevated family travel through the Kids' Club, educational programs on the islands' flora and fauna and our local culture, cooking lessons, outdoor activities, and more. Kids today are tomorrow's adults… we know how an island immersion can plant inspiring seeds, and as they say, it takes a village to raise a child.
The Islands of Tahiti offer safe and nurturing village environments for families to explore and grow together and foster life learning about the world.
Many come to appreciate and honor their own families and cultural heritage while engaging with our Polynesian people and their families. Some will visit us repeatedly to enjoy quality time away from the hustle and bustle of their daily lives where they're from. Some will come to celebrate accomplishments… Whatever sets their heart on fire, our dedicated team at Tahiti Islands Travel works hand-in-hand with you to create meaningful connections and experiences.