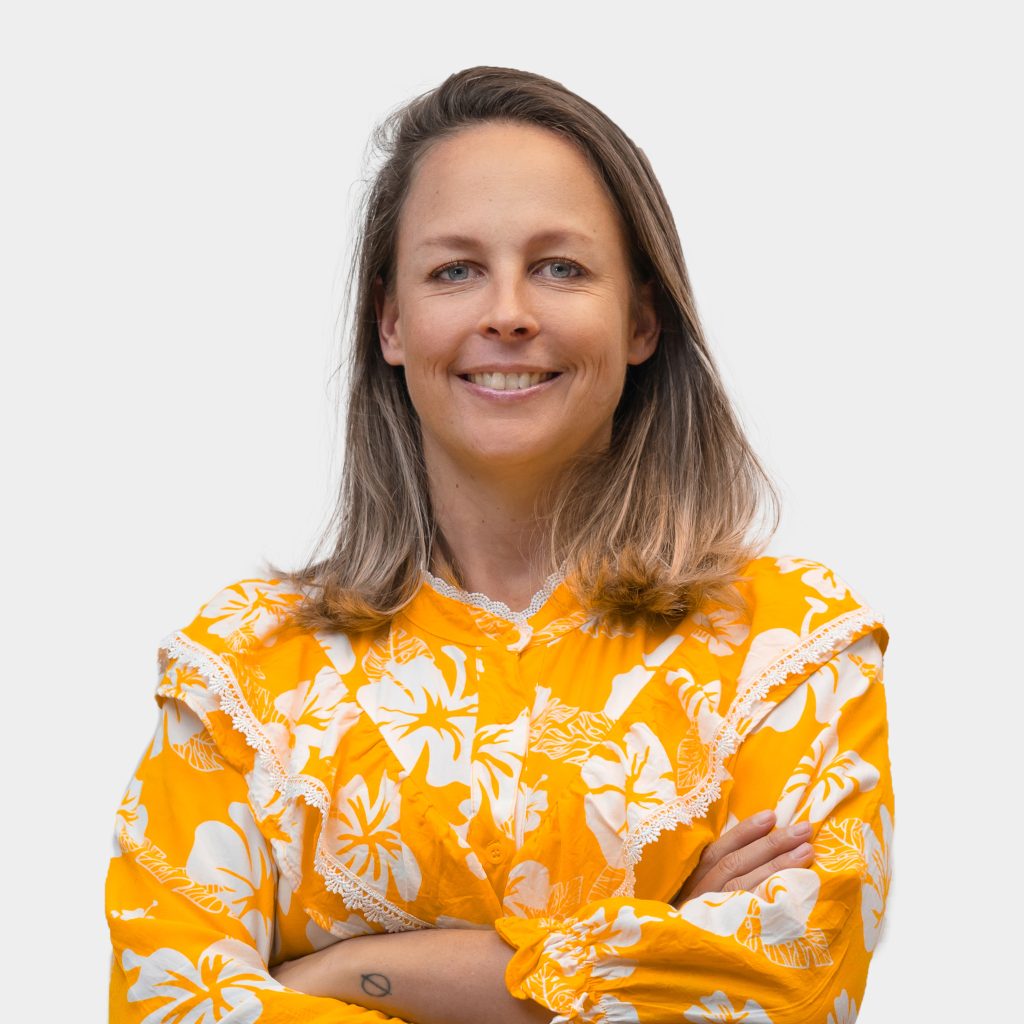 VAIHI CHARLES
TRAVEL CURATOR
Anecdote
As a pure product of the local melting pot, I am blonde with blue eyes… so people often think I am a tourist or foreigner when they see me… I find it funny to play the game sometimes.
Although I am a born and raised local girl, I touched a sting ray for the first time in 2019 during a team building outing in Moorea… I am glad I did… Somehow, I have always been a little scared of these creatures.
J'aime
A nice kayak ride on the lagoon of Tetiaroa

A cup of vanilla macadamia nut coffee from the Hawaiian Coffee Company

Hiking, birdwatching and reading
Quelque chose d'unique sur toi
As per the local custom, my placenta is buried under a coconut tree planted by the sea. We call it Pu Fenua. I think this is such a beautiful and deep ancestral rite. A strong symbol of our connection with our islands.
Île préféré
Huahine, for its peaceful atmosphere, the beauty of its landscapes and its rich history.
Quelque chose que tu aimes particulièrement dans Les Îles de Tahiti
Queen Pomare's bath in the Assembly's Garden in Papeete has a unique energy and I love spending time there.

The old houses in some areas that reflect the simple yet happy way of life.

Vivo

, the local nasal flute and its melody that transports you to the spiritual realms. Tibet has the Tibetan bowls, here we have the vivo.
Firi firi, which are like the local donuts, coffee with fresh queezed coconut milk and mangos… Yum!