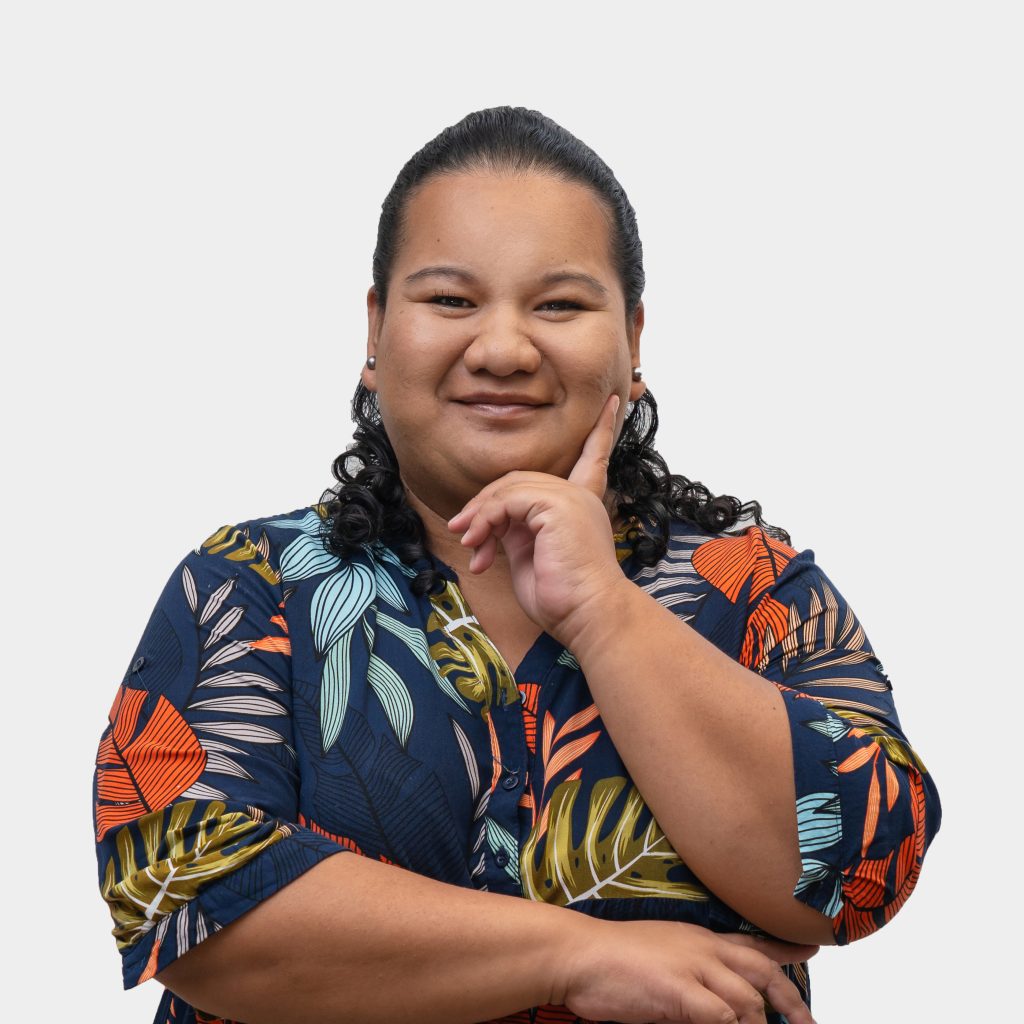 MONOIHERE MANEA
TRAVEL CURATOR
Anecdote
Chicken is one my favorite foods, so my family affectionately calls me "Chicken Little".
J'aime
That moment after a rainy day when all of a sudden, the sun paints the sky in a palette of magical colors.

Soccer

I also love reading and spending time with my family. To me, family time is priceless. Because there are moments you can never get back.
Quelque chose d'unique sur toi
I studied in Australia, and in our house, our pet was a baby alligator. We were supposed to feed and pet it everyday… I could touch the "beast" only after 5 months.
Île préféré
I have three:
Maupiti, for its authenticity and untouched environment, its shells castle and the lagoon's incredible hues of blues.

Rurutu, cradle of woven art, the unique caves and the secluded white sand beaches as well as its abundant nature and taro fields that create beautiful green patches.
Nuku Hiva, for its breathtaking landscapes and waterfalls, and the panoramic views of the valleys and bays.
Quelque chose que tu aimes particulièrement dans Les Îles de Tahiti
Sceneries and panoramic views all around the islands and our sunsets.