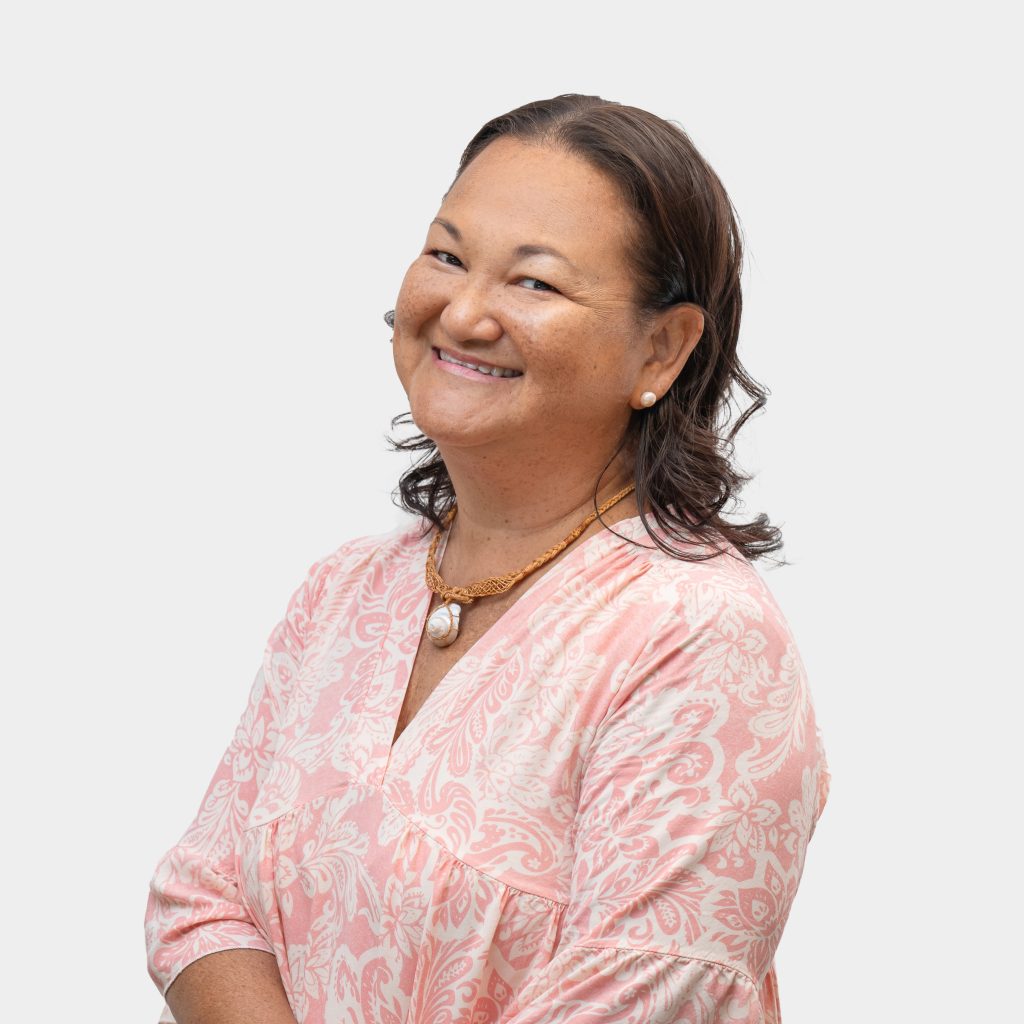 Anecdote
From my DNA test, I am 35% Polynesian – with origins from Samoa, American Samoa, and Tonga -, 7% Melanesian, 8% Caucasian, and 50% Chinese.
J'aime
Being in nature, especially in Tautira, where my family is from

My roots and everything that touches upon Polynesian culture and my heritage

Goddess Hina and the moon

Books
Quelque chose d'unique sur toi
I ate alligator meat!! Ewwwww!
Île préféré
In the Society Islands, Huahine is the winner of my heart! It is such a beautiful island with her vibrant greenery, and its feminine curves reminding those of a woman. I think Huahine exudes sensuality and feminity. I love all the history the island holds and all the sacred sites that are a quintessential part of our heritage… Plus, Huahine was the last island to surrender to France…
Quelque chose que tu aimes particulièrement dans Les Îles de Tahiti
I am fascinated by the history and heritage my Tupuna – my ancestors – left. My love and respect for all the wisdom and traditions they have passed on have grown deeper over time. I am humbled by this incredible heritage. I am also very grateful for the keepers of this heritage, who share with us so that we may better understand, learn and grow. Without our ancestors, we would not be here, and without us, there would be no stories to share. I make it my mission to be their Storyteller !