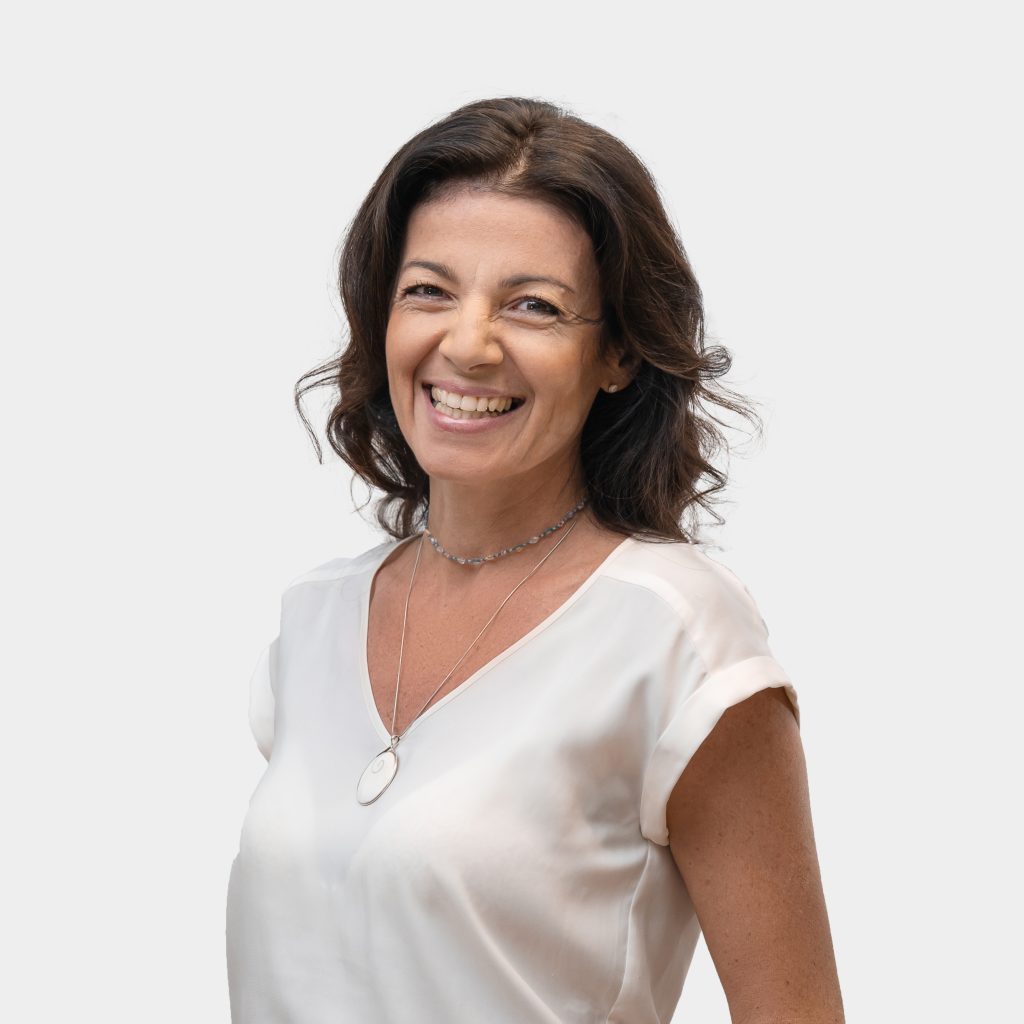 LUDIVINE SAUVANET
CHIEF TRAVEL CURATOR
Anecdote
I tried fafaru… fafaru is considered a delicacy in the islands. It is fish fermented in salt water for days… you can imagine the smell… You should have seen my face when I tried it! But I tried! And honestly, I think I will just stick to the most delicious version of raw fish marinated in freshly squeezed coconut milk, the famous "poisson cru", because that is the best! It is even better with uru – breadfruit – fries.
J'aime
My life here in the islands. I have been living here for over 20 years now and I still love it as much as when I first arrived. I love the sweetness of island life, the mindfulness and generosity of the Polynesians. They always have a smile and a positive outlook on life. It is so easy to talk to them, there is a strong sense of community and we all talk to one another as equals, as one big family.
Quelque chose d'unique sur toi
I speak three languages : Spanish, French and English
Île préféré
The one that I have not explored yet… because every time, I am deeply touched by the unspoiled beauty the islands offer. Every time I discover a new place, a new destination, I am just in awe with all that Nature gifts us with. We are so blessed here in The Islands of Tahiti. So, it is important to preserve what we have.
Quelque chose que tu aimes particulièrement dans Les Îles de Tahiti
I love the local crafts, especially the tifaifai, the Polynesian patchwork. Tifaifai represents scenes of the daily life and the abundance of nature in The Islands of Tahiti. When it is created traditionally, it is all hand sawn. It requires attention and patience. First, you have to create the design, then cut every piece that will come onto the tifaifai and place them harmoniously. Once this is done, you sew everything roughly. After that comes the intense work of hand sewing each component meticulously. It can take up to 6 months to make one tifaifai, depending on how complex the design is. I was actually drawn to sewing thanks to tifaifai making. It takes dedication, it teaches us patience. I find that truly incredible.