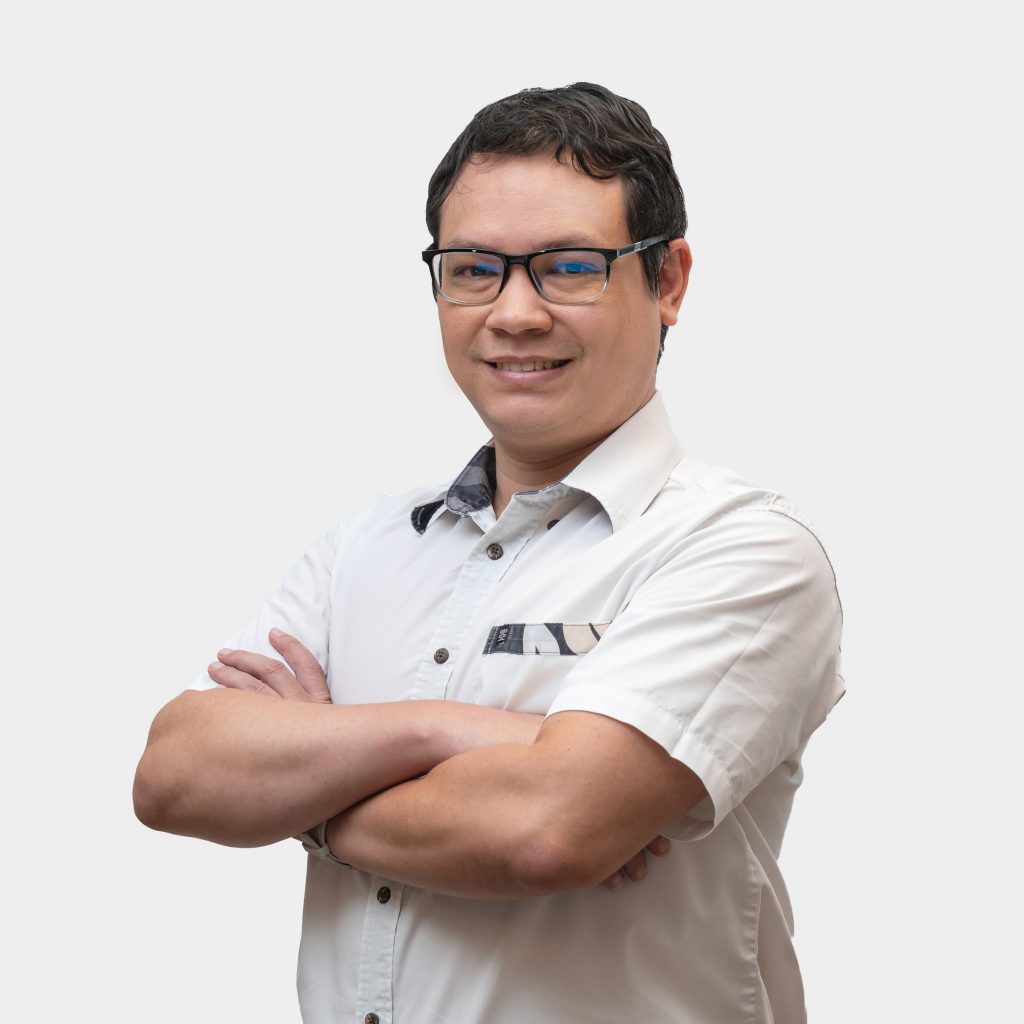 GUILLAUME RAUST
PRODUCT TEAM
Anecdote
Even though I was born in Tahiti and have been living here all these years, I still have not visited all the archipelagos. I still have to make it to the Marquesas, Gambier a,d Austral Islands.
J'aime
Going to the movies and spending time with my friends

A good meal at the restaurant with good company
Quelque chose d'unique sur toi
Mmmm I am not so sure about that… (laughs)
Île préféré
Bora Bora for its magnificent lagoon and the quality of its beaches. I also love the variety of luxury properties that allow you to wake up with a direct view on the lagoon. That's pretty special and I feel so thankful to be able to experience that. And surely there are so many great types of accommodations now… but still I love the overwater life!
Quelque chose que tu aimes particulièrement dans Les Îles de Tahiti
Food! During a holiday in Huahine, I went to a small bed and breakfast, and I was pleasantly surprised by the quality of the meals prepared by our host. It was better than some upscale properties.
And of course, our Ma'a Tahiti, our local feast, with all of its delicacie: fish, roasted pig, po'e, fafa – Tahitian spinach –, pu'a choux – pork and cabbage – etc… It is a true culinary journey, and each bite is a delight for the senses.