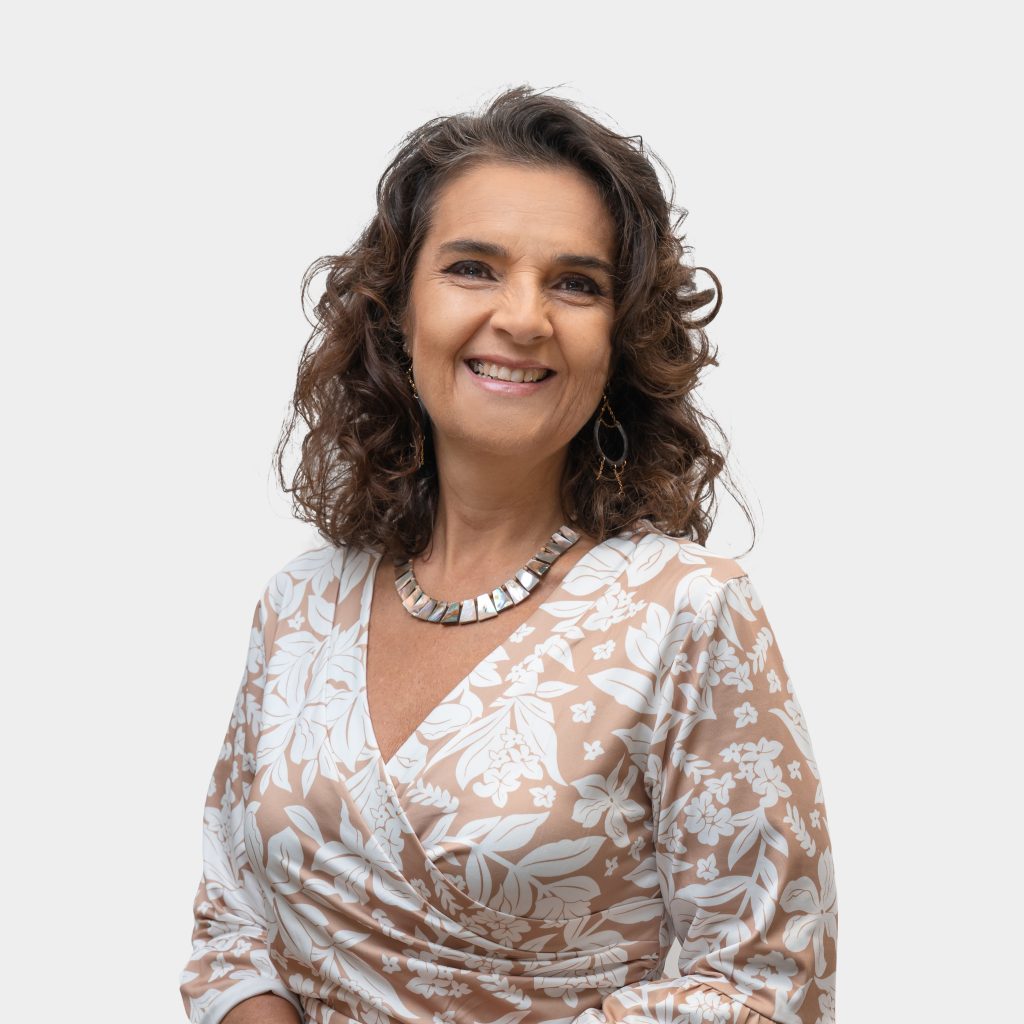 ANICK MASQUEFA
TRAVEL CURATOR
Anecdote
I was lucky to fly on a 4-seater private plane, with a pearl businessman as the captain and pilot… and a big birthday cake on my knees for the whole flight. On the flight back, we stopped at several pearl farms on breathtaking isolated atolls that would only be accessible by small local speedboats.
J'aime
Watersports of all kinds and the exceptional encounters with marine life such as whales, rays, turtles, dolphins etc.

Dance of all kinds as well, particularly latin dances like salsa and tango. My love for dancing brought me to different corners of the world and there was a time I would just spend the whole night dancing.

Traveling to discover new landscapes and cultures, meet people and speak different languages, try new flavors and tastes.

Classical music and opera.
Quelque chose d'unique sur toi
I grew up in Nice, France, and thought I would live there all my life. But at 18, I moved to French Polynesia with my parents, thinking I would stay only a year. Seduced by the islands' incredible beauty, the kindness, generosity and tolerance of the people, I ended up staying for eleven years. In order to perfect my dance skills – one of my passions -, I left the islands and went back to France. But truth is… you can never really leave the islands. I came back and am married to a Polynesian.
Île préféré
Rangiroa, for its infinite lagoon, numerous white-sand beach motu contrasting with the blue of the water, its peaceful coconut groves and quaint villages by the lagoon. This feeling of being alone in the world when you are there… And of course, I love the underwater fauna, the manta rays you encounter as you snorkel or dive, and the curious dolphins who seem to greet us into their world.
Quelque chose que tu aimes particulièrement dans Les Îles de Tahiti
The drums and Tahitian dance. For that, I love the Heiva festival and the impressive performances by the local dance troupes. It is captivating!